To design is so much more than simply to assemble, to order, or even to edit: it is to add value and meaning, to illuminate, to simplify, to clarify, to modify, to dignify, to dramatize, to persuade, and perhaps even to amuse. To design is to transform prose into poetry.
The design accompanying your brand needs to be well thought out, support and uplifting your message in a captivating visual way. Creating clear, consistent and coherent corporate brands is what we do well. We help you tell your story to the world so that they get to know, trust and love you.
We are able to assist in corporate branding, including logo design, corporate stationery such as letterheads, business cards, folders, flyers, banners and more
People do not buy goods and services, they buy relations, stories and magic - Set Godin
Journey with us to create magic!
Corporate Stationery Design
Improve your online presence
Your website is the centrepiece of your  online presence. Create a memorable and authentic experience that will draw prospective customers in.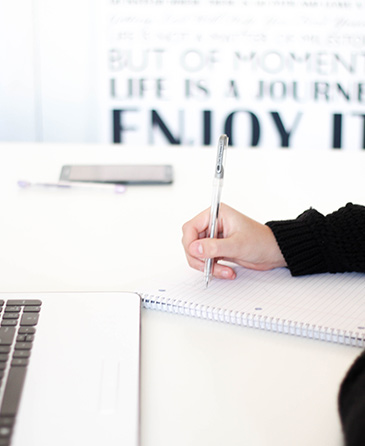 Tell your story, tell it well
We craft clear blogposts, press releases, website copy, marketing video scripts and social media posts that resonate with your intended target audience
Going up to the next level
Take your digital presence to the next level. Trust our team to recommend creative digital solutions that will set you apart from your competitors.