Having difficulty in finding your brand's unique voice and personality? Let us assist you with captivating content which complements our visuals. We believe in telling YOUR story, allowing each brand's personality and values to shine through. Our in-house language practitioner has almost 15 years' experience in writing and editing content for a variety of business sectors – from brochures and other marketing collateral to integrated annual reports and press releases.
The digital era has empowered individuals to publish content with the push of a button and telling your story has never been easier, or in fact harder! The ancient art of storytelling is central to a strong digital marketing strategy, and making meaningful connections with potential clients can be a daunting task! Our team will work with you to determine who your clients are and to structure an inspiring story.
million YouTube videos being watched
million or more spam emails sent
of Canadians use social media daily
How does this impact you?
8 seconds is probably all you have to win over potential clients

Lengthy content or slow sites will simply be ignored or scanned

Important facts can easily be overlooked

Anything that seems like overselling or spam will be ignored and even flagged
Don't panic, we can help!
Eye catching, easy to read designs

The use of visual aids, such as infographics

Following the KISS principle (keep it simple stupid) and Plain English guidelines

Short, hard-hitting, engaging content

Creatively reinforcing your core message to ensure success

Using Search Engine Optimization (SOE) strategies
Ensuring trouble-free website accessibility
Improve your online presence
Your website is the centrepiece of your  online presence. Create a memorable and authentic experience that will draw prospective customers in.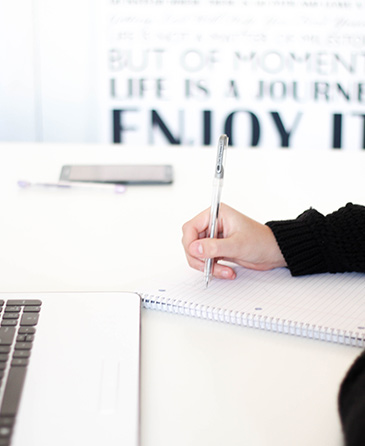 Tell your story, tell it well
We craft clear blogposts, press releases, website copy, marketing video scripts and social media posts that resonate with your intended target audience
Going up to the next level
Take your digital presence to the next level. Trust our team to recommend creative digital solutions that will set you apart from your competitors.