We offer a variety of packages to suit your business requirements. Let us assist you in crafting a site that facilitates connection with your customers by instantly conveying your brand value, establishing your experience, expertise and trustworthiness. All web design projects we undertake, are part of a broader comprehensive digital strategy.
Improve your online presence
Your website is the centrepiece of your  online presence. Create a memorable and authentic experience that will draw prospective customers in.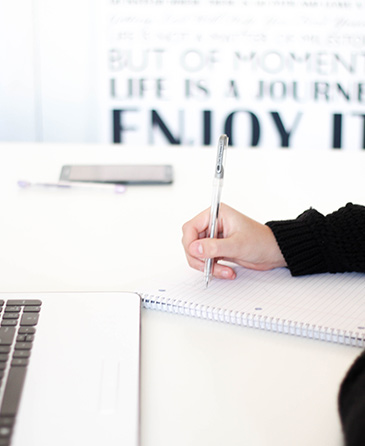 Tell your story, tell it well
We craft clear blogposts, press releases, website copy, marketing video scripts and social media posts that resonate with your intended target audience
Going up to the next level
Take your digital presence to the next level. Trust our team to recommend creative digital solutions that will set you apart from your competitors.
We have been using Dezines for all our design work on logos, branding, websites as well as any other related work. They are efficient, reliable and extremely innovative with all their work done to date. We highly recommend Dezines to any business starting up or even existing businesses looking to refresh their image.