Video is one of the most engaging content types and an essential component of an effective content strategy. If you want to engage your audience and reinforce your brand messaging, video can be a powerful medium. As a natural complimentary service to our content creation expertise, Dezines is well-positioned to assist with all elements of our new video service offering, including pre-production, production, and post-production. 
Whether you have a fully-fledged idea or don't know where to start, Dezines can help develop a concept that meets your marketing objectives. We workshop ideas with our clients and transform fragmented sentences into flowing scripts that draw your audience in.
From scripting to filming, voice-over recording,  sound mastering, licenced music selection, motion graphic creation, editing, and exporting for distribution via different social platforms, Dezines draws on the strength and experience of its in-house team as well as a local and global network of professionals.
Some of the recent video projects we've worked on employed a socially distant/ COVID-19 inspired approach. The client self-recorded according to a list of prompting questions/ guidelines from Dezines. We then transformed the raw footage into the videos above.
Improve your online presence
Your website is the centrepiece of your  online presence. Create a memorable and authentic experience that will draw prospective customers in.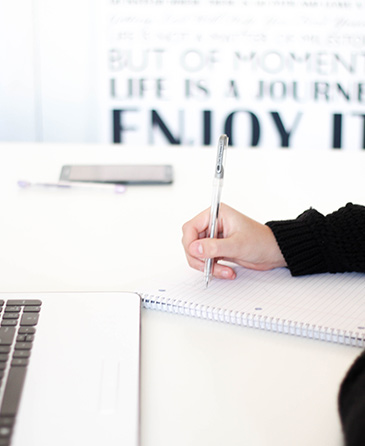 Tell your story, tell it well
We craft clear blogposts, press releases, website copy, marketing video scripts and social media posts that resonate with your intended target audience
Going up to the next level
Take your digital presence to the next level. Trust our team to recommend creative digital solutions that will set you apart from your competitors.