BRANDING & DESIGN
We create clear, consistent and corporate branding
Creating a strong brand identity is essential for any business. It's what helps customers identify your company and its offerings, and it can be a key factor in attracting new customers. At Dezines, we understand the importance of creating a powerful brand identity and we're experts in crafting unique identities that resonate with audiences online and off. Contact us today to learn more about how we can help you create an unforgettable brand identity that will make your business stand out from the competition.
Creating corporate branding that resonate with your customers and drive growth
The design accompanying your brand needs to be well thought out, support and uplifting your message in a captivating visual way. Creating clear, consistent and coherent corporate brands is what we do well. We help you tell your story to the world so that they get to know, trust and love you.
We are able to assist in corporate branding, including logo design, corporate stationery such as letterheads, business cards, folders, flyers, banners and more
Brands need to be consistent, and design is integral to achieving this. Your brand voice and messaging should be coherent across digital and print assets, including business cards, letterheads, websites and all online platforms.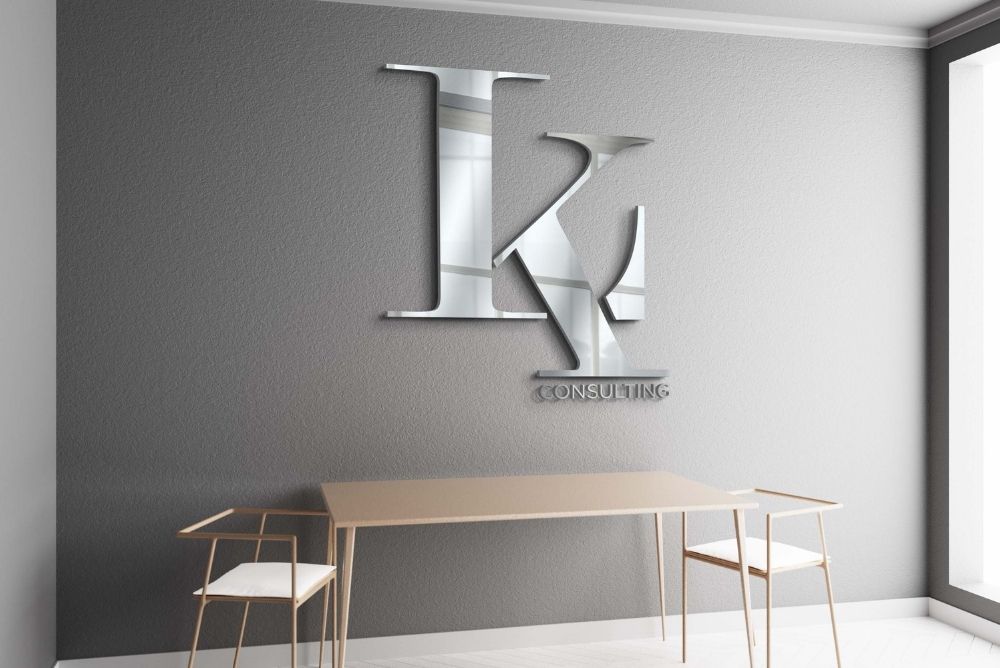 Logos, brochures, presentations – we do them all
Graphic design is the backbone of any visual marketing strategy. It's essential to have a well-designed logo, business card, and other branded materials in order to make a good first impression on potential customers. Our team of experienced graphic designers will help you create visuals that are true to your brand and reflect your unique objectives.
HOW WE CREATE CREATE CLARITY, CONSISTENCY AND DELIVERY
Clarity
We get to know your goals, stand in your shoes and listen to understand.
Explore
Discover your opportunities and create a digital roadmap to outline your road ahead.
Activate
Press the play button to optimize, align and kick off.
Expand
Working with you to continuously improve, measure and accelerate growth.
Can´t wait to chat
 Let us help you create beautiful and effective visuals that represent your business perfectly!